Our mission is simple:
Prepare students for the world outside of school.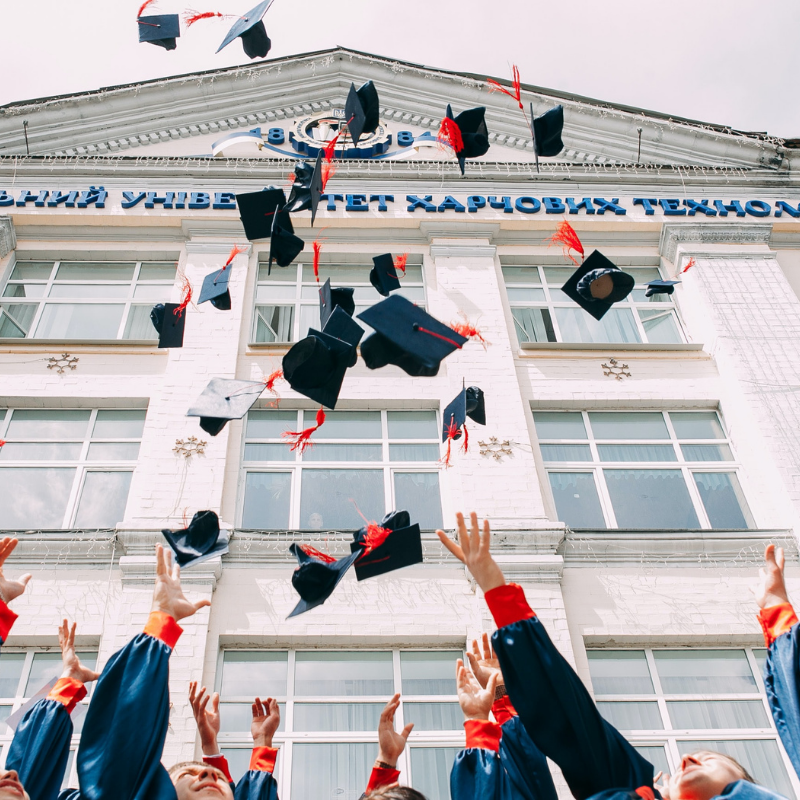 College Success
(Enroll today!)

Get in, get out, make the most of it. College is expensive, and they don't WANT you to graduate on time! Maximize your time in college with this course.
Academic Skills
(Coming soon!)

Whether it's learning how to communicate (public speaking, writing skills) or better yourself (study skills), this course will give you tools to succeed in life.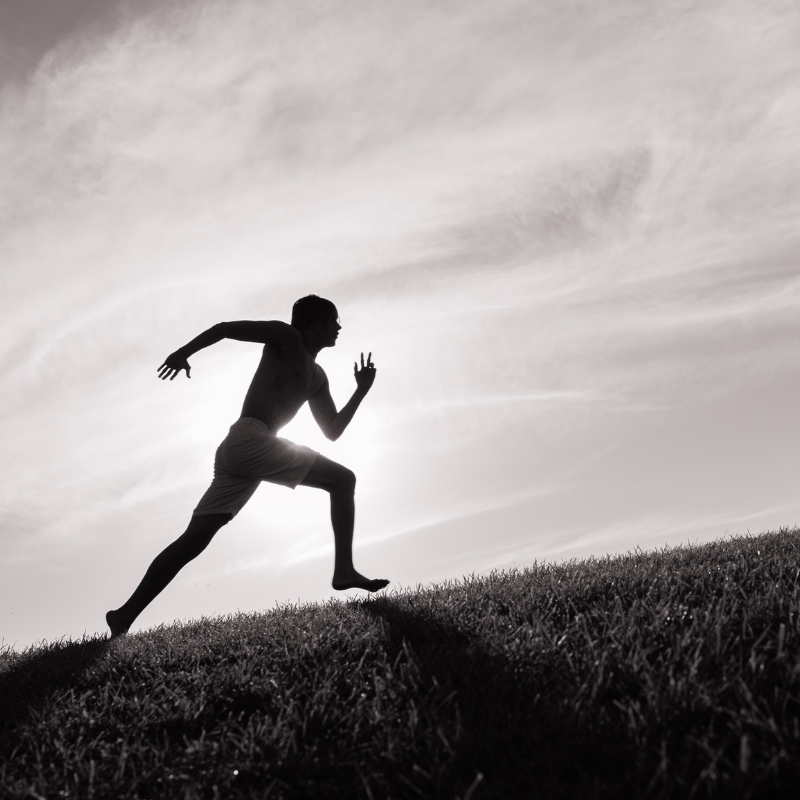 Leading others is not easy, but if you want to make a difference in the world it's NECESSARY. Learn tips and tricks that will help you stand out.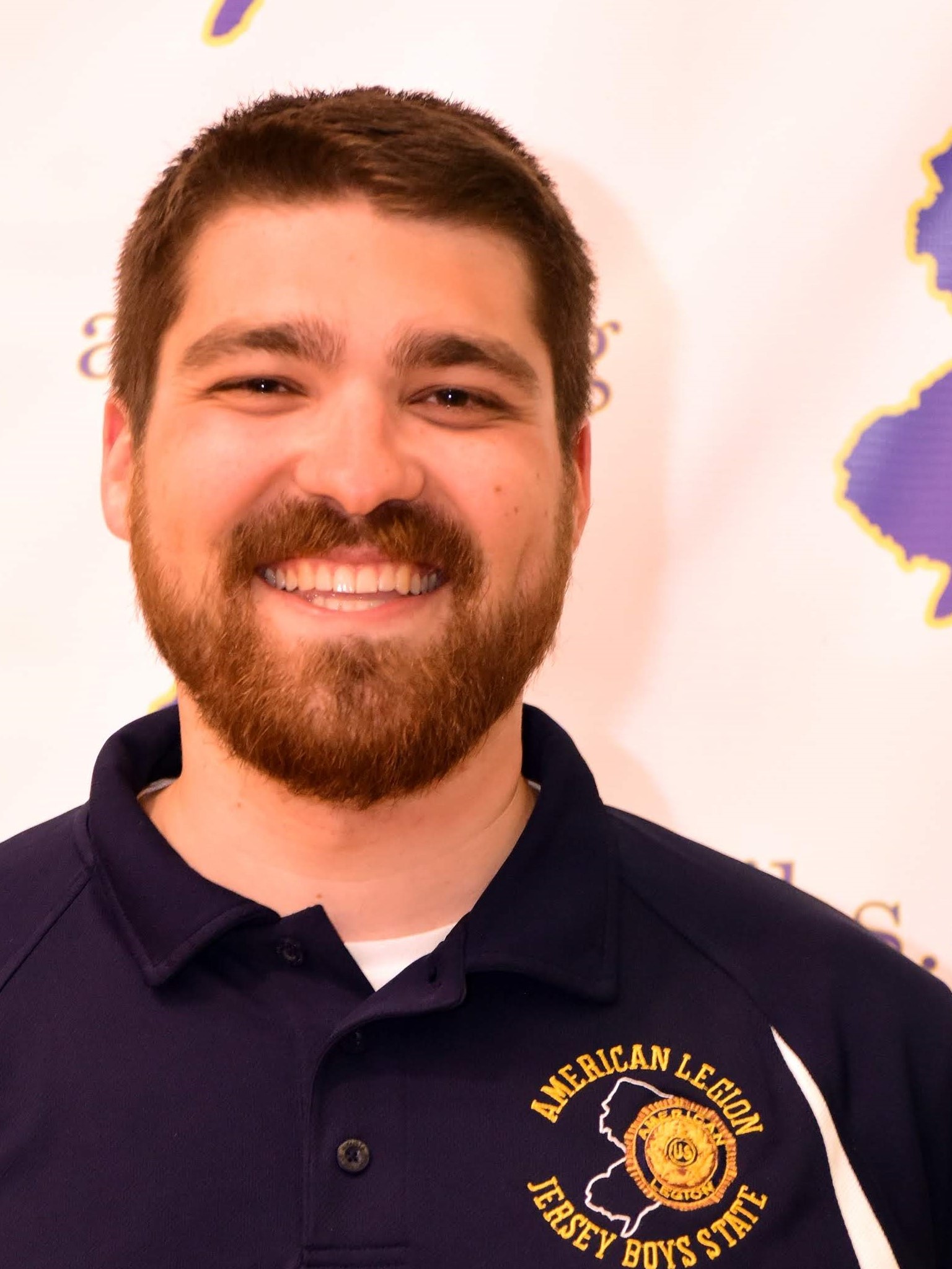 I started Ay to Zee to prepare kids for their future because schools don't.
Whether it's college or a career, we'll do our best to prepare you for life. That's why we started Hard Knocks.
These courses were designed with great care and by many people who could be considered experts: successful people who have shared their advice and wisdom over the last 10 years.
I've been teaching students how to succeed in college since I was in college, and the tips and tricks in these courses are proven to help you succeed!

Featured Product
We're just getting started with our courses in The Lifeline, so here's our not-so-long list of courses so far:

EXAMPLE
Check your inbox to confirm your subscription